November 11, 2019 • No Comments
Tower TV - Episode 3, Nov. 11, 2019 Watch episode 3 here!
Recent News Stories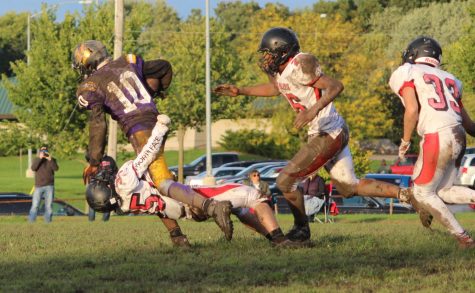 October 4, 2019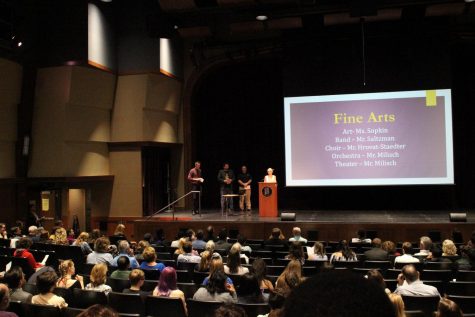 June 6, 2019
The senior breakfast is an annual event at East for seniors. It starts in the theater with departmental awards. For example, the Fine Arts department picks a senior to award special behavior and talent. There are awards from different groups, like English, Math, Science, Art, Yearbook and Tower TV.  After the awards, there is a breakfast in the cafeteria just for seniors. This year, the breakfast included bagels, pastries, fresh fruit, juice and iced coffee. The staff decorate the cafeteria and the seniors can enjoy the senior slideshow, food and pick up their yearbook if they bought one or want to buy one.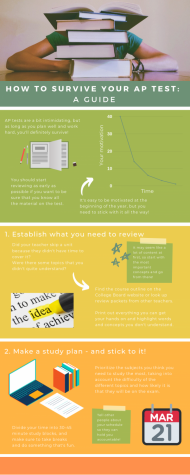 May 22, 2019
https://www.canva.com/design/DADZdToamZE/view
Recent Features Stories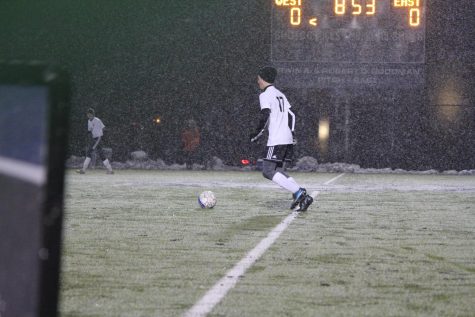 December 12, 2019
November 11, 2019
Tower TV - Episode 3, Nov. 11, 2019 Watch episode 3 here!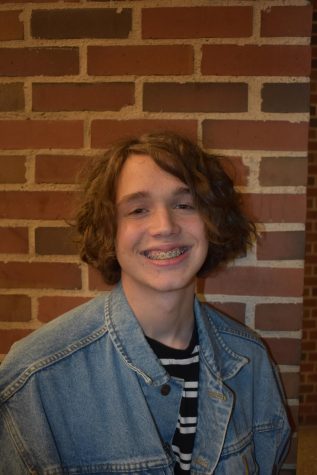 November 7, 2019

Loading ...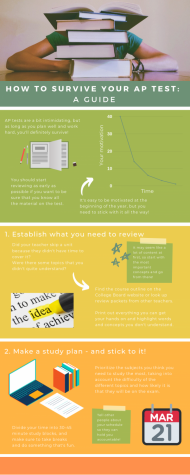 How to Survive Your AP Test: A Guide
May 22, 2019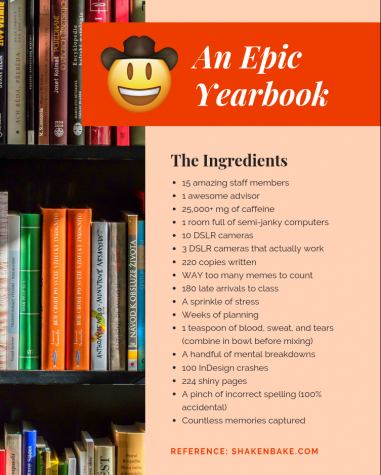 May 21, 2019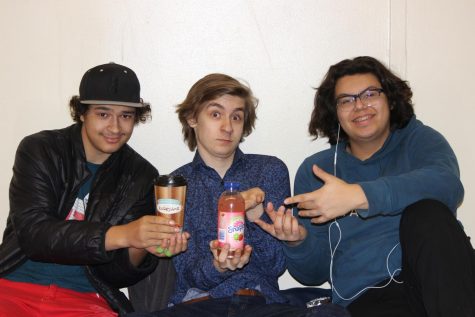 Yearbook Design and Publishing: Between the Pages
May 21, 2019
I joined Yearbook class without much knowledge on how to use Adobe InDesign. I had no idea what went into making the yearbook and the crazy edits. After being in Yearbook for an entire school year, I learned a lot about the class that most people probably don't know. With that being said, I would like to share my knowledge.