Order a yearbook before we sell out!
Tower Tales has presold 593 out of 600
If you haven't already pre-ordered a copy of the 2018-19 Tower Tales Yearbook, don't miss your chance. We're only ordering so many prints from our publishing company and we truly could sell out. Make sure to order yours before it's too late.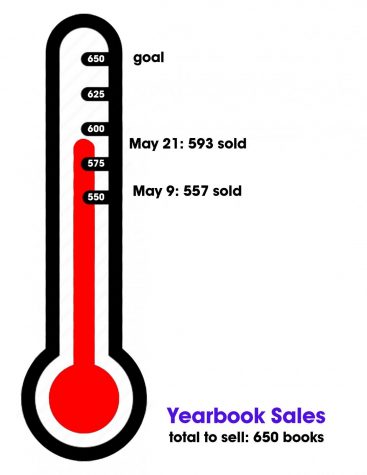 You can purchase one
online

now through THIS Friday, May 24 at:

Click on "Buy a yearbook" and search for "Madison East" to order a book online.